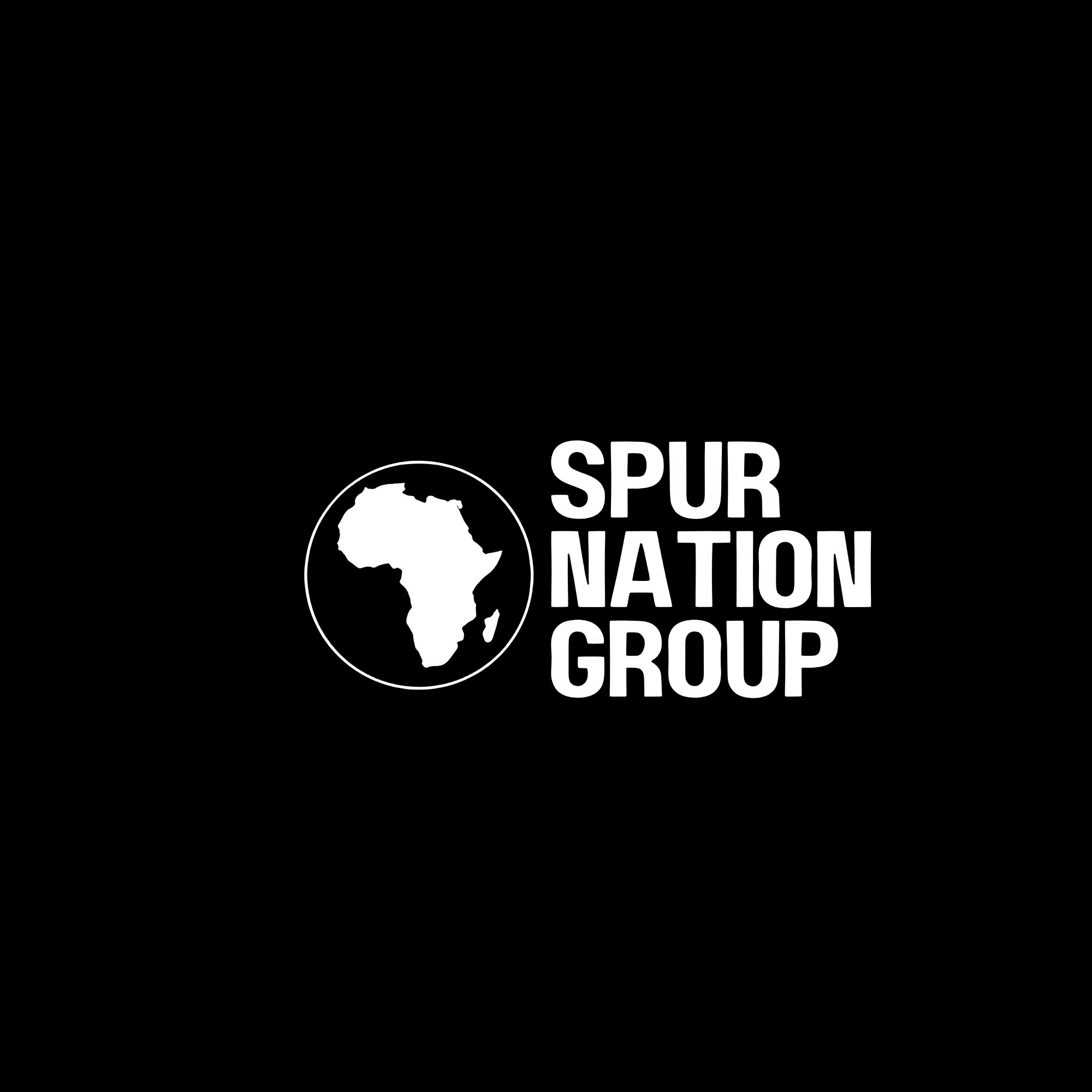 Spur Nation Group is the newest addition to the African startup ecosystem and has been recently announced and it is set to revolutionize the way startups in Africa are serviced. With four sub agencies, the Spur Nation Group will provide an unprecedented level of support for startups in Africa. This new group promises to be the go-to destination for entrepreneurs looking to make a mark on the African continent.

The group aims to drive innovation and growth in the African startup space by providing entrepreneurs with access to a wide range of resources and expertise. By joining forces, these four agencies have created a powerful platform that will help startups create meaningful impact in their respective countries. With this move, Spur Nation Group is set to become an invaluable asset for African entrepreneurs who are looking for ways to scale their businesses.
Each agency are equipped with experienced professionals who understand the needs of African startups and can help them reach their goals.
Spur Nation Group is looking forward to a bright future for African entrepreneurs.
Peer-to-Peer Review/Critique
What qualifies as a critique on Boardspeck
Your thoughts about this article
An analysis of this article
A commendation of this article
Your constructive criticism of this article
A recommedation for author's improvement
To send a review or critique to this Author on this article, Please LOGIN or SIGN UP
Author
Top Writers (Last 30 Days)
Top Peer-to-Peer Contributors