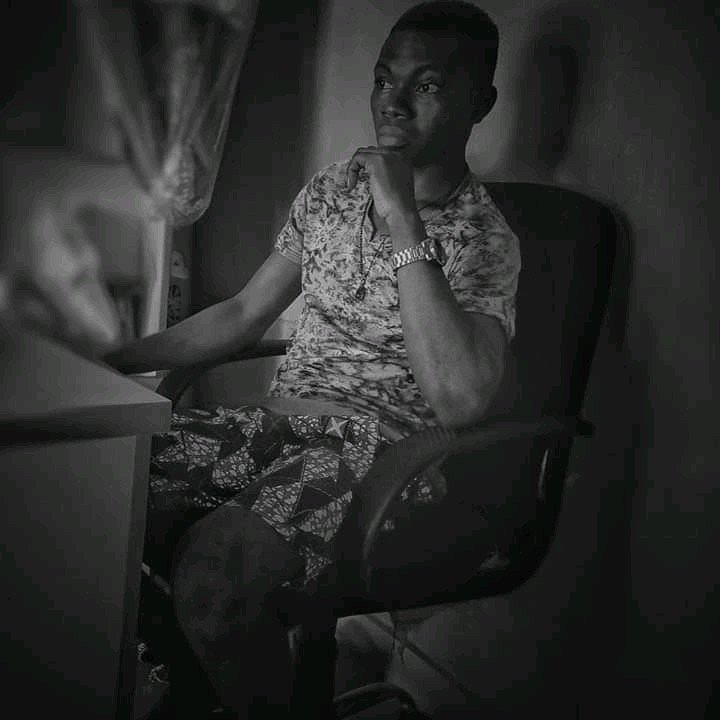 ELEGY FOR THOSE WHO DIED WHEN THE WORLD WAS TOO BUSY TO MOURN
Covid - 19 (Workgroup)
IKUMAPAYI AYOMIDE IKUMAPAYI
Elegy for those who died when the world was too busy to mourn
To them who never tasted milk
But died of pandemic,
Lives that were hurriedly sent to the earth
And many, that the distorted ventilators took away their breath.
To burnt bodies,
Folks that were isolated
And many that were short of breath and got relegated.
To them who were tested with vaccine samples
And later became ample.
To the irated and the simple
The proud and the humble.
To many that covid -19 has made history
And to health workers who died developing a vaccine in this world state of mystery.
To you all, i stand for this busy world
I write my love to you all.
Let your dear souls, accept this words as we remember your exits.
Peer-to-Peer Review/Critique
What qualifies as a critique on Boardspeck
Your thoughts about this article
An analysis of this article
A commendation of this article
Your constructive criticism of this article
A recommedation for author's improvement
To send a review or critique to this Author on this article, Please LOGIN or SIGN UP
Author
Top Writers (Last 30 Days)
Top Peer-to-Peer Contributors